Here at Everton Engineering, we are proud to be QA Registered.
This ensures our work is manufactured to the highest standard.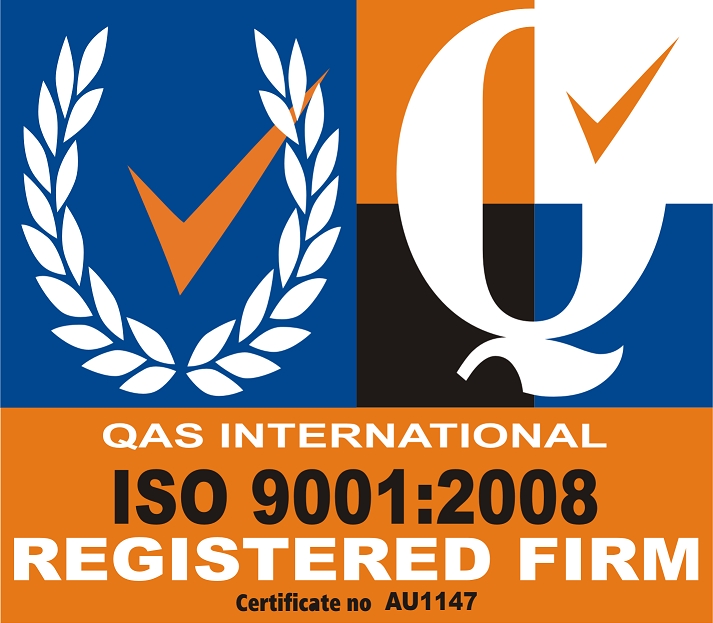 **********************NEW - PLASMA Cutting now Available**********************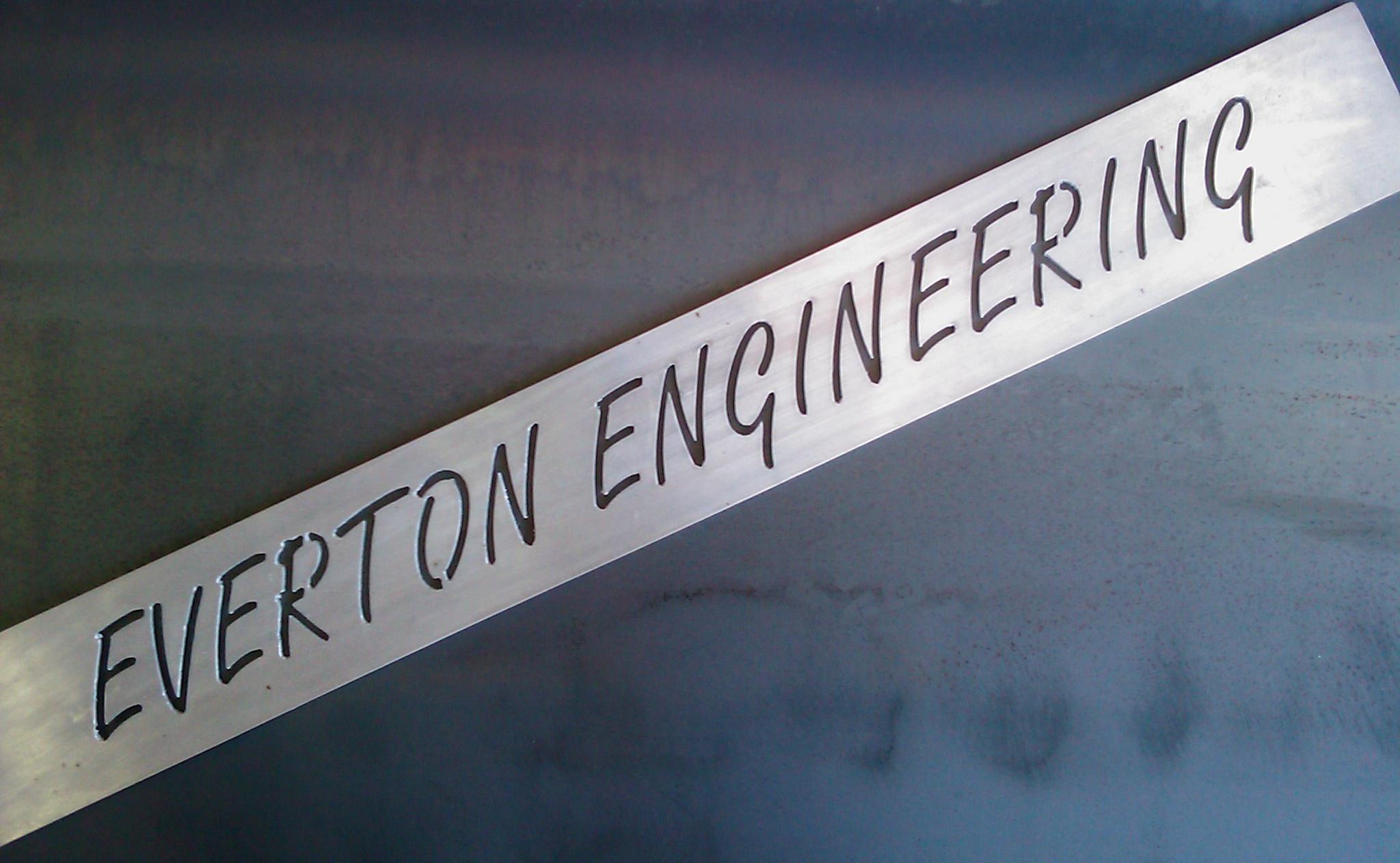 Everton Engineering is a modern company that is continually updating its procedures to accomodate the everchanging face that is the manufacturing industry. We provide a range of general engineering services across the board while specializing in the mining and construction industry. We also manufacture numerous "one off" products to suit any customer.

Everton Engineering has built up a loyal client base by providing products of the highest quality and to exact specifications for more than 25 years. Our dedicated staff are continuously being trained to handle new working methods on advanced state of the art machines while understanding the importance of delivering the finished product on time and to our customers satisfaction.

We look forward to a long and happy relationship with all our clients and know that our friendly team will provide ongoing services that have contributed to our success.

Endorsements;

http://www.icnqld.org.au/media/documents/dawson-coal-mine.pdf

http://www.600machinery.com.au/news/archives/00000013.html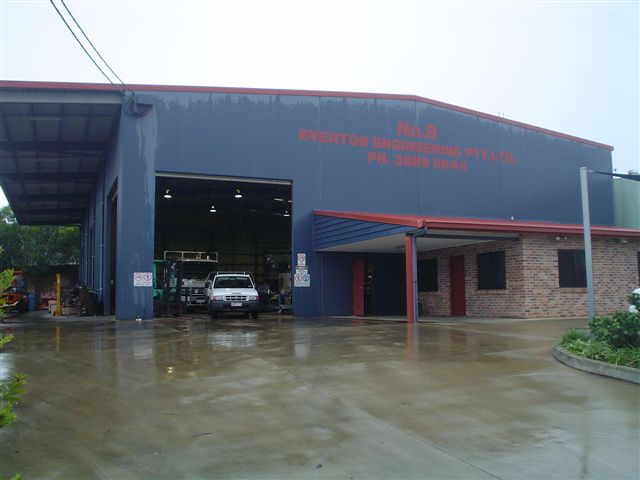 This web site is powered by Digital Pacific Web Hosting and was built using our free sitebuilder. Web Hosting Australia.