You will find the latest information about us on this page. Our company is constantly evolving and growing. We provide wide range of services. Our mission is to provide best solution that helps our customers. If you want to contact us, please fill your details on the contact form or call us on 07 3889 6544
Everton Engineering is located at 8 Pinacle Street in Brendale in Queensland.
We have been going since 1985 and one of the best things about being in business for more than 36 years is that we know how to get the job done for our customers.
We make a lot of different parts for a lot of different applications
Jumpform Systems including
Overhead Beams
Overhead Channels
Supporting Beams & Posts
Steel Formwork including
Steel Shutters
Steel Corner Panels
Steel Stair Moulds
Steel Column Forms
Steel Handrails, Handrail Posts, Hop Up Brackets
Customizable Safety Screens
Steel Material Hoists
Heavy Duty Push Pull Props
5 Story Stair Access Cages
We reccomend and manufacture BOXER Engineering Jumpform Systems

About
Our team
Here at Everton Engineering we are lead by our Managing Director Michael McManus who has over 40 years experience in the industry
Our workshop team has 
Qualified Boilermarkers
Qualified Fitter & CNC Machinists
Qualified CNC Plasma Cutter Programmers & Operators
Trade Assistants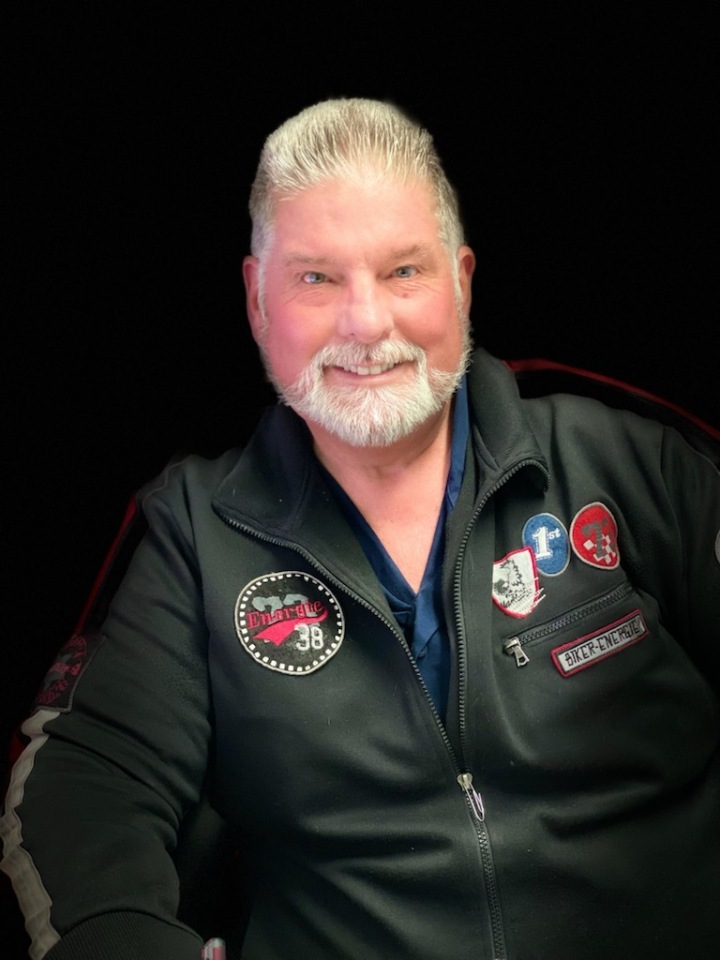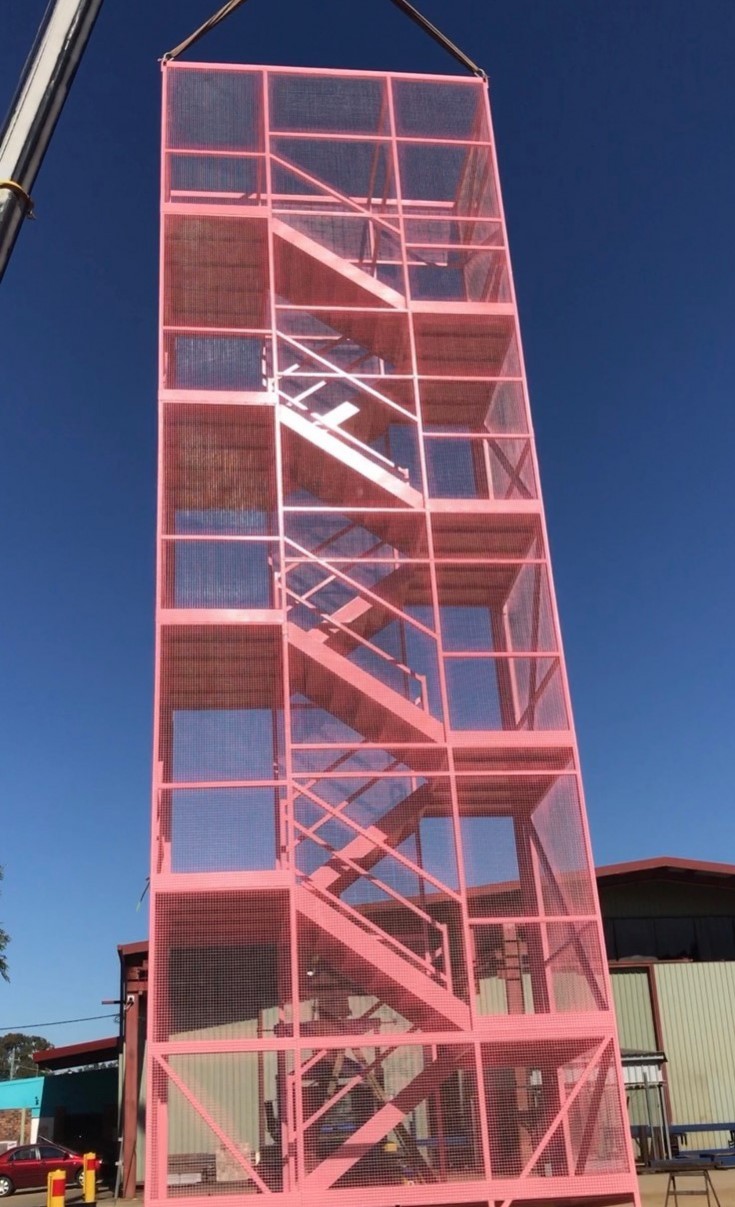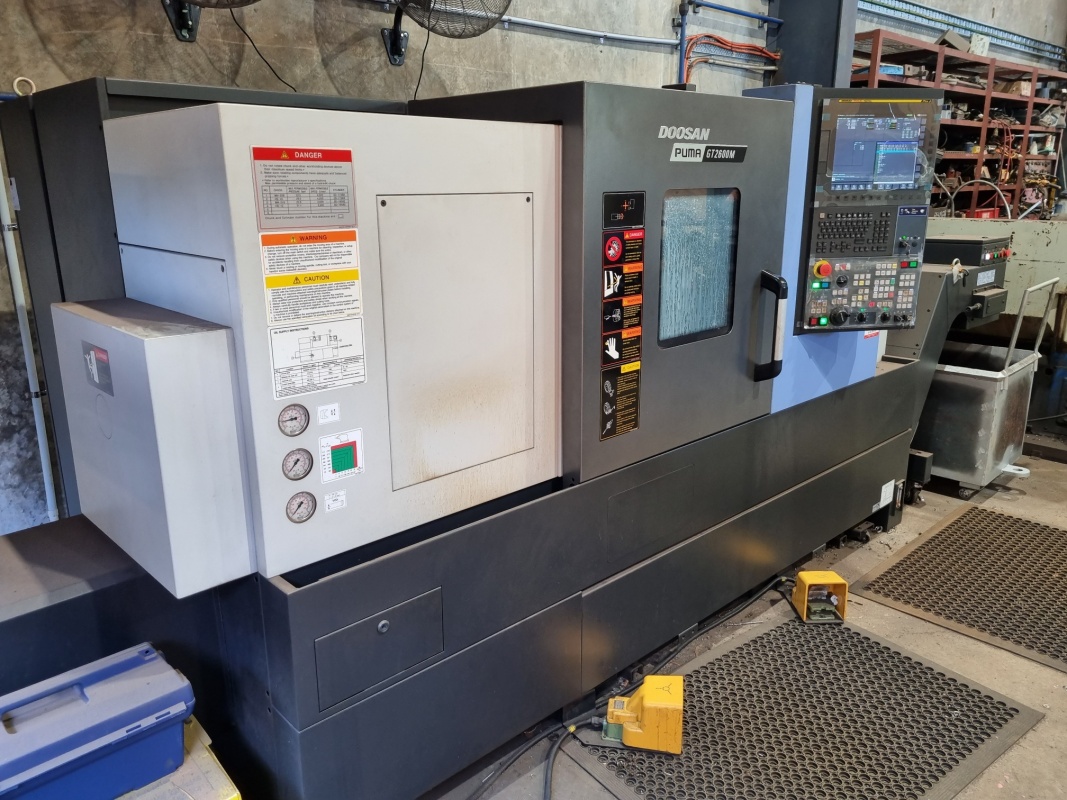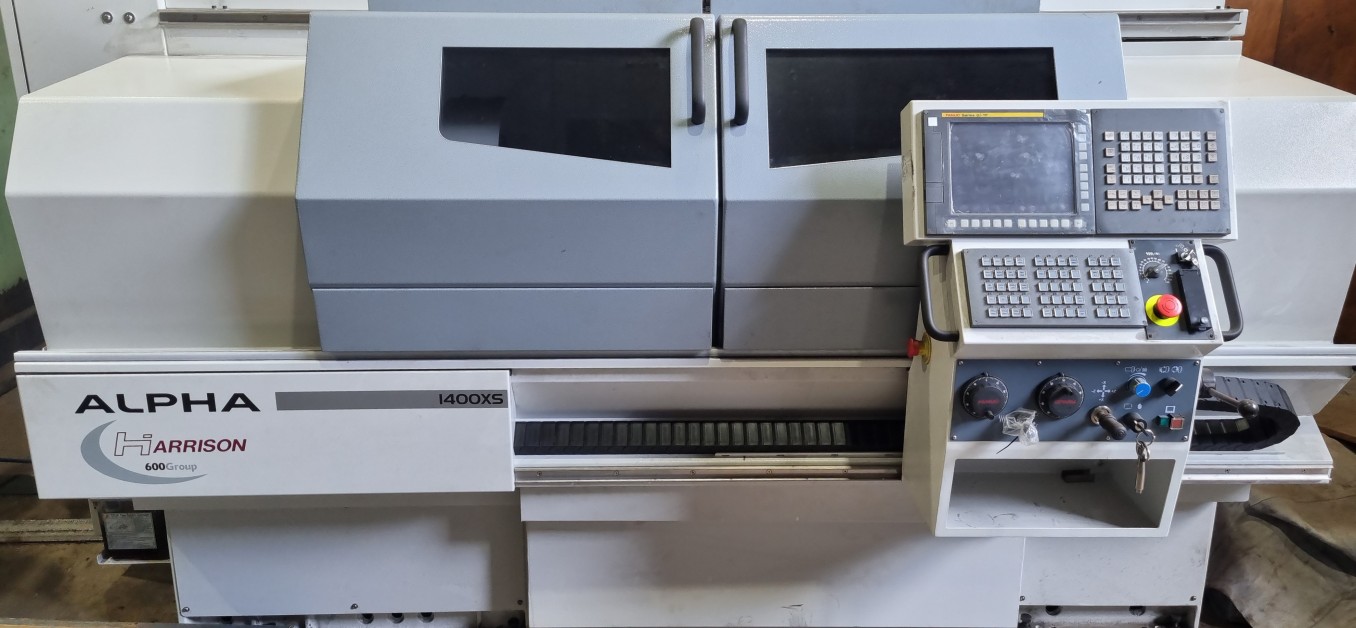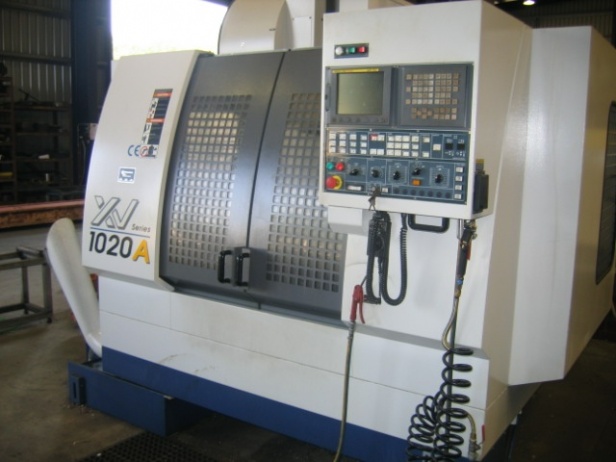 Doosan Pum 2600M
High Speed CNC Turning with C Axis Machining
Alpha Harrison 1400
CNC Turning with 1000mm Length Machining
YCM 1020 CNC Mill
High Speed & Feed Machining Capabilities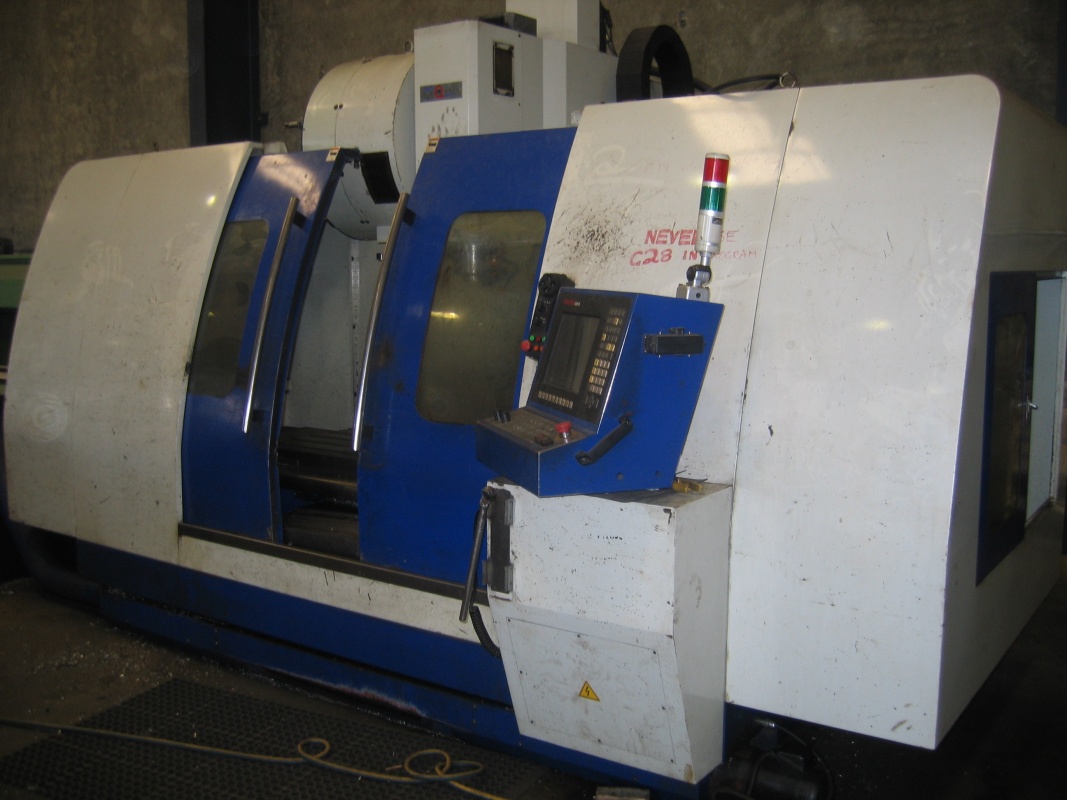 Quantum Anilam 1500
Large 1500mm x 700mm CNC Machining Area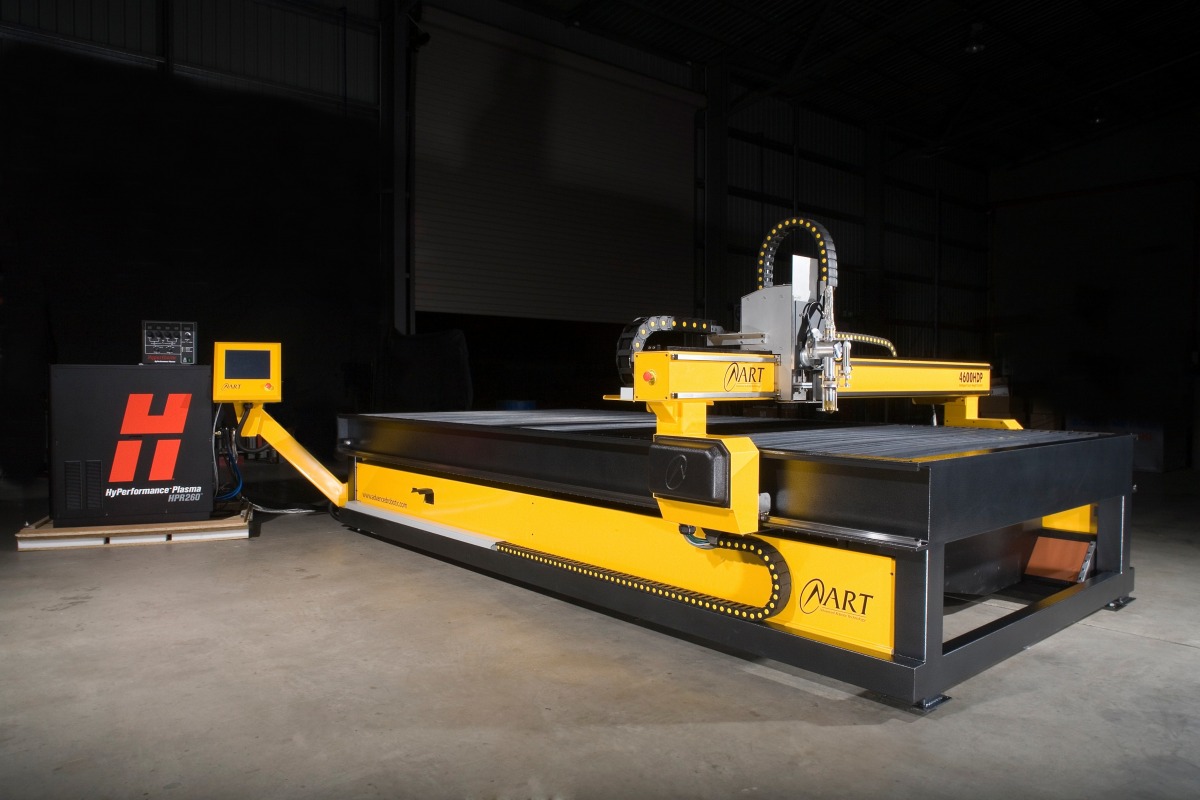 ART High Def Plasma
6000mm x 2400mm CNC Plasma Cutting Machine
Lincoln Invertor Pulse Welders, Cigweld Invertor Welders, WIA Transformer Welders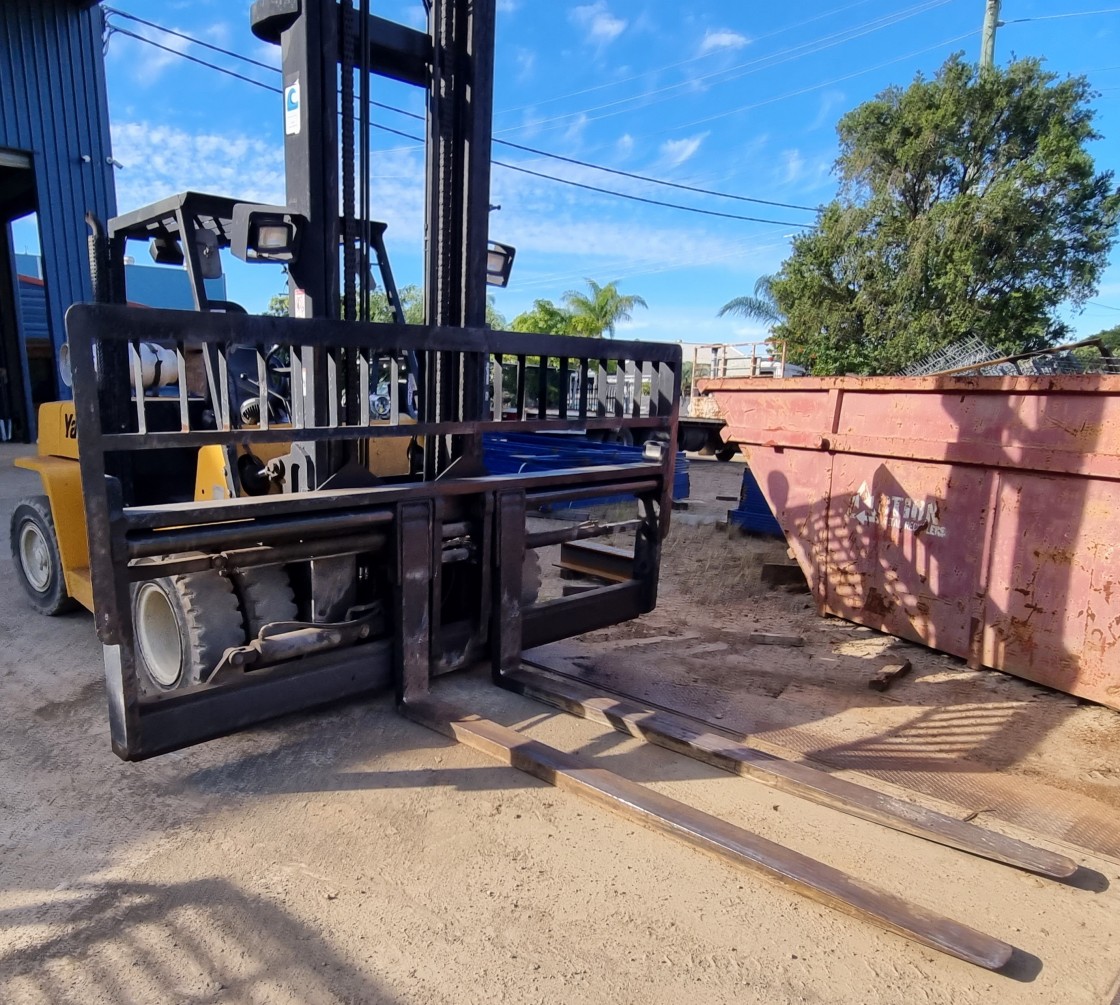 Forklifts
6.7 Tonne, 3.5 Tonne, 2.5 Tonne Forklifts
Previous Work
Since the 1980's Everton Engineering has been involved in the construction of a large number of high rise buildings throughout the world. The list includes
Queens Wharf Precint         Brisbane
443 Queen Street         Brisbane
1 William St         Brisbane
The Riparian Building         Brisbane
Brisbane Square         Brisbane
  
The Convention Centre         Brisbane
The Convention Centre         Gold Coast
Q1 Building         Gold Coast
Residence @ Harbour City         Auckland
IFC 2 Building          Hong Kong


...just to name a few.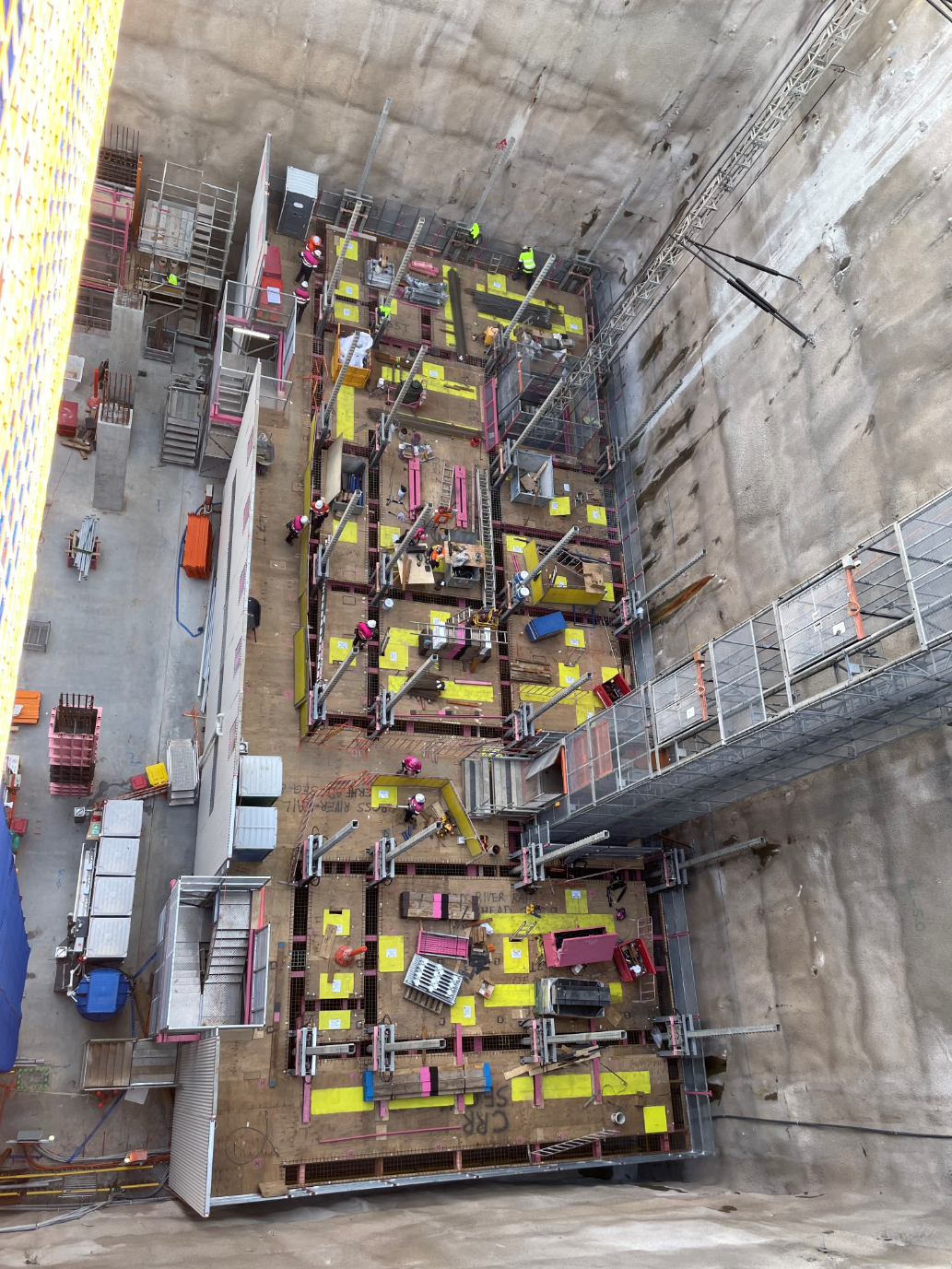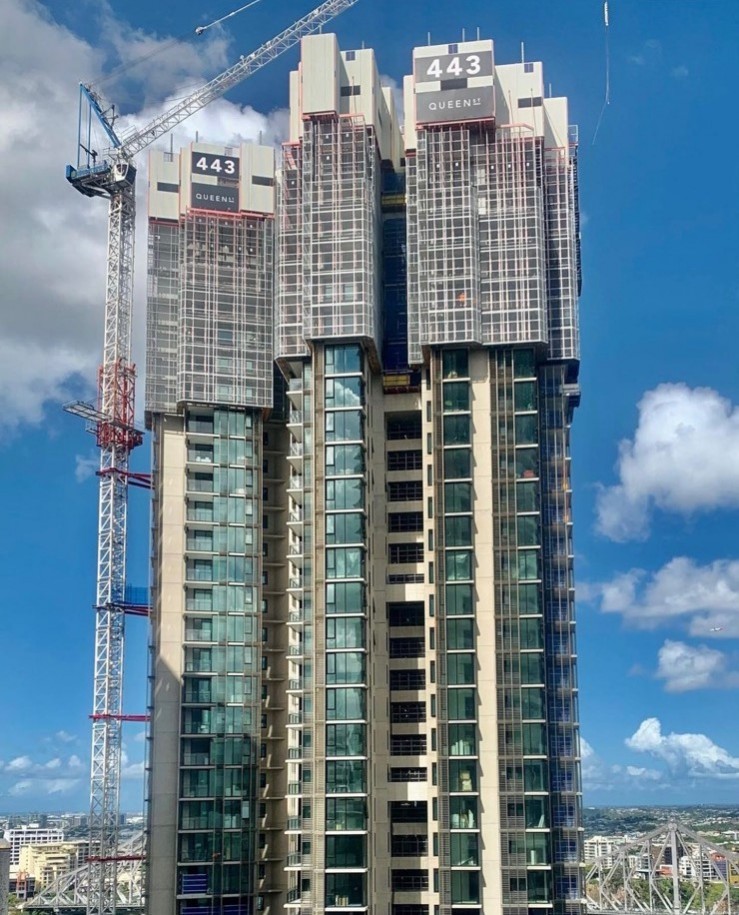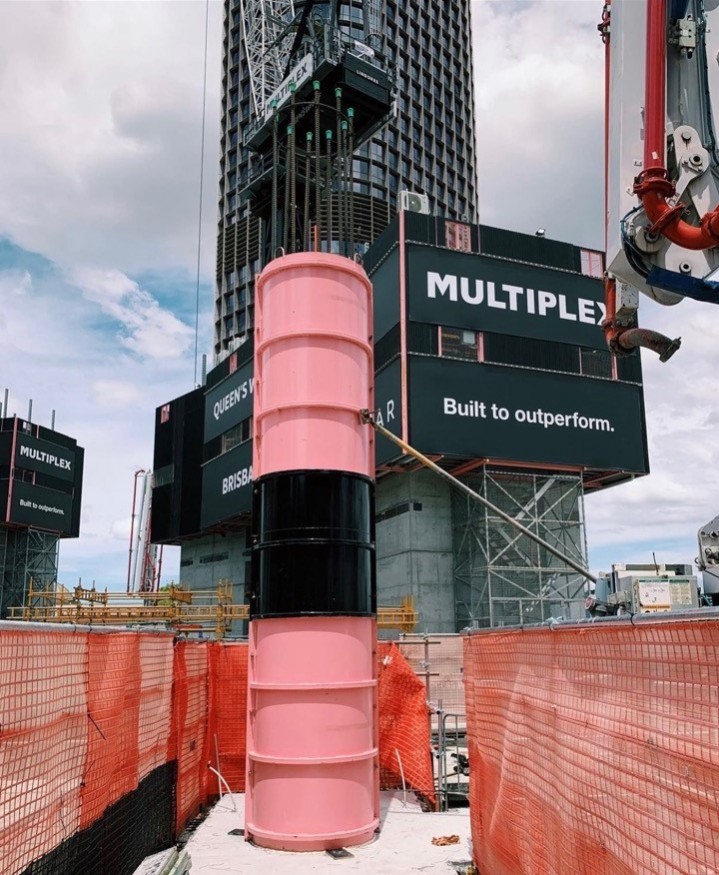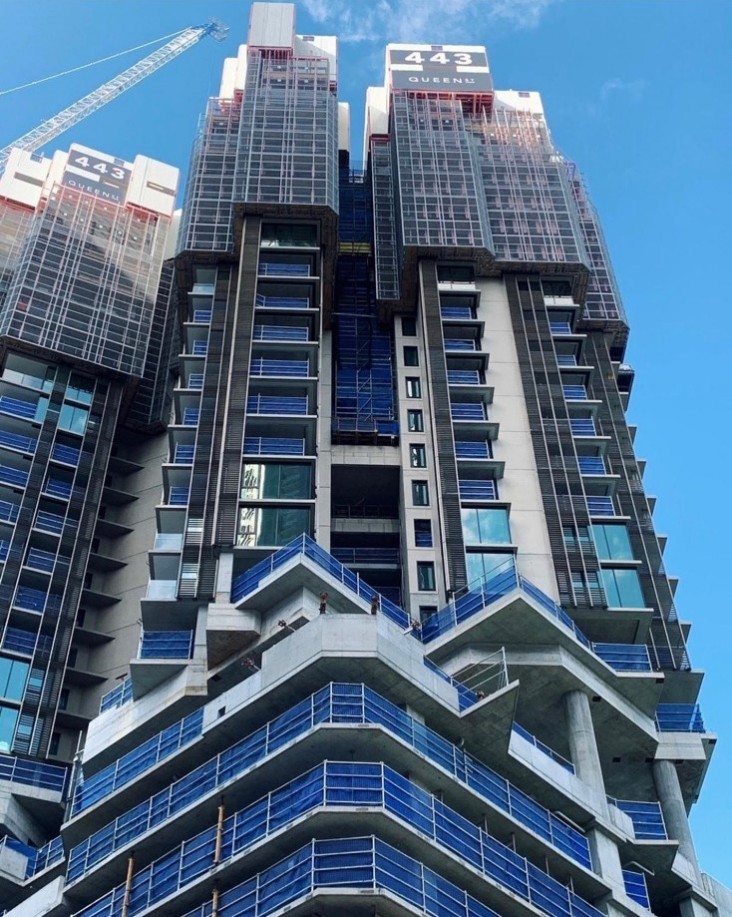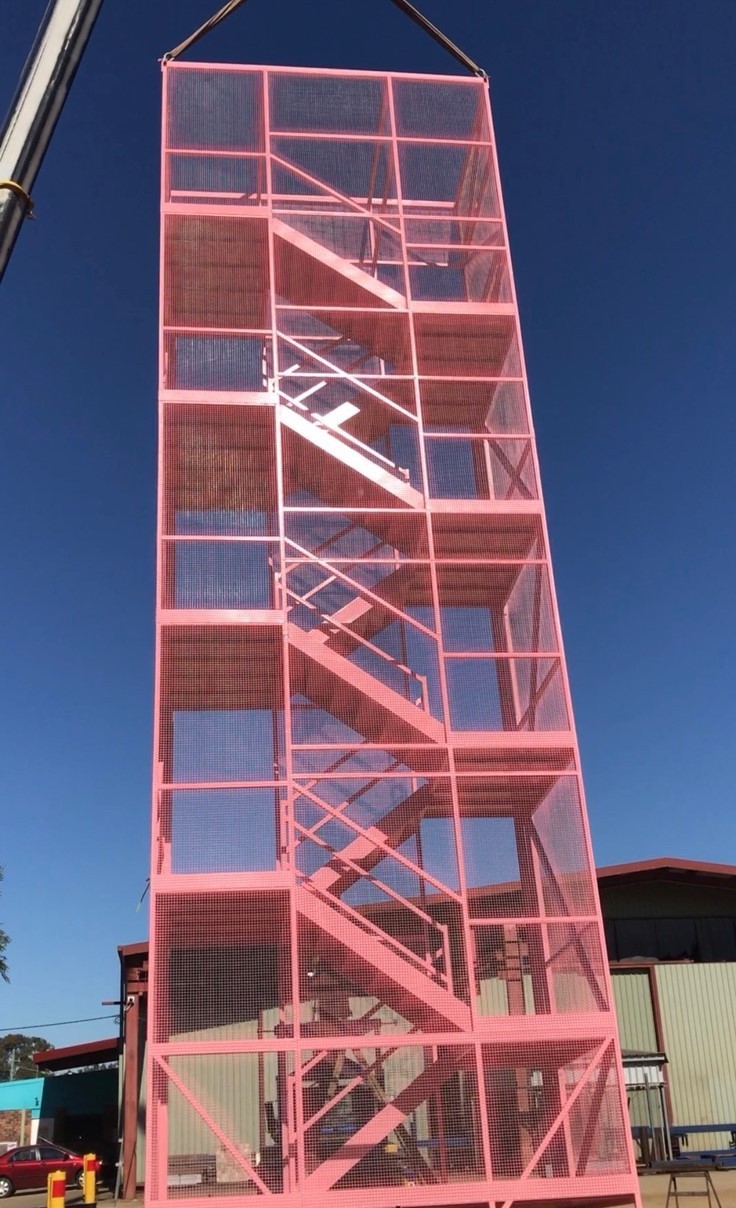 Woolloongabba Train Station